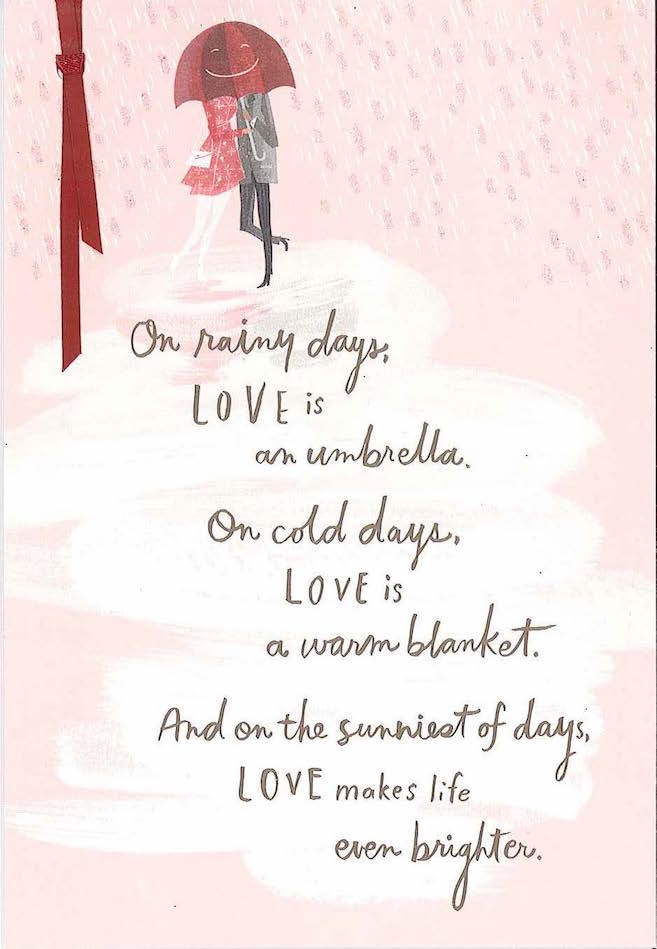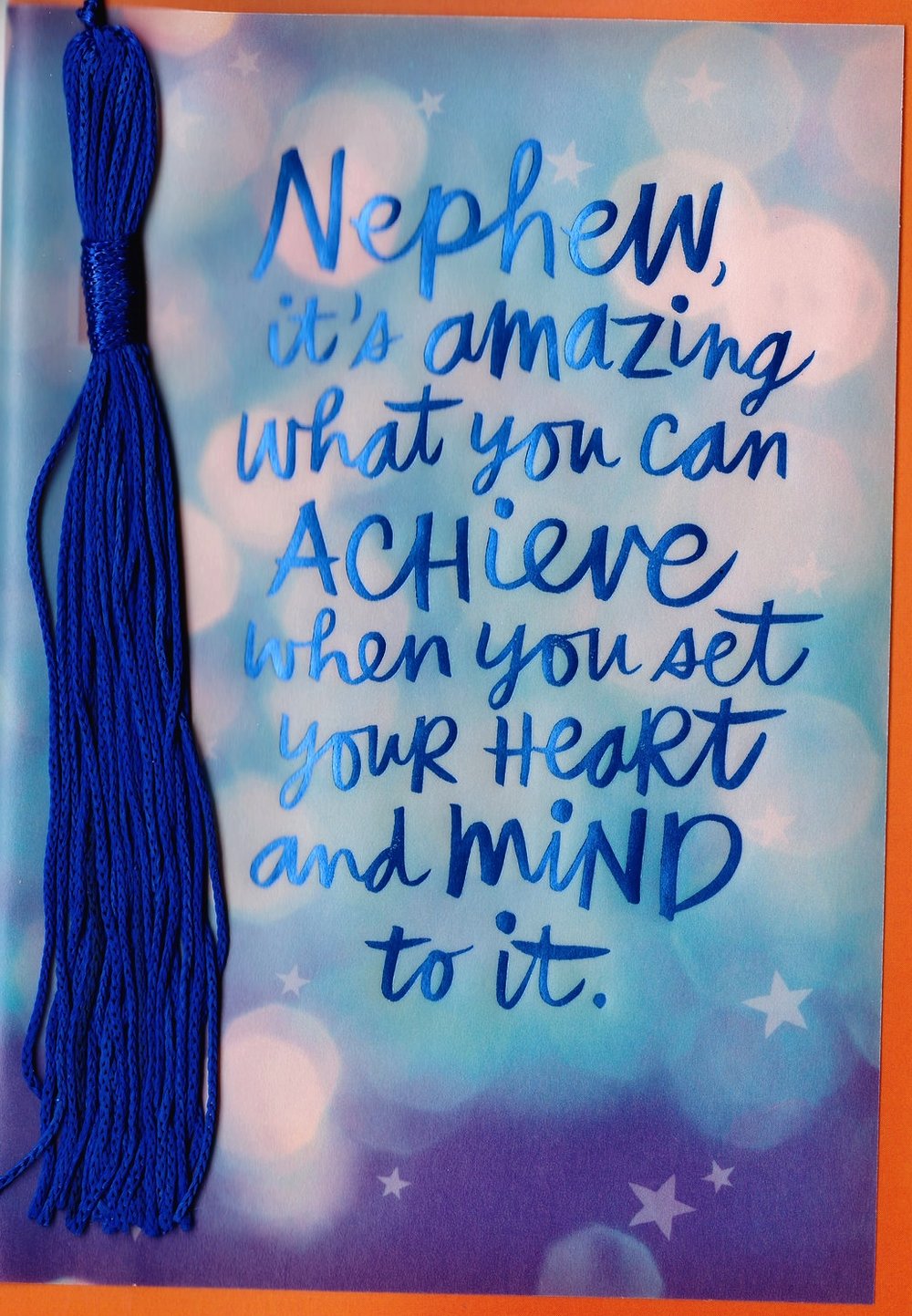 Carolina launched a writing project called "Gender Challenge", which flipped the script on gender stereotypes. The team of writers created messages in praise of strong, empowered females and caring, compassionate males.
Writing from "Gender Challenge" was featured on Father's Day 2017 cards, and across many cards since, and was featured on a blog post Carolina authored for Think.Make.Share.
In November 2016, Carolina brought in Jennifer Siebel Newsom to speak at Hallmark. Newsom created the Netflix documentaries Miss Representation and The Mask You Live In, and founded The Representation Project.
Carolina spearheaded this 7-month effort and executed the project from start to finish, handling all the macro and micro responsibilities, back-and-forth communications with TRP; planning and executing the day's minute-to-minute details, including a panel discussion with Hallmark business leaders.